Owls Offer Another DB from Dodge City
Kennesaw State Football has offered another DB from Dodge City CC. You can view the entire 2019 offer list here. 
Here's an old write-up from Recruit Georgia from his high school days: "On defense, Satterwhite is a ballhawking cornerback. He attacks the pass, timing his jumps perfectly for a breakup or INT. His ability to cut on a dime puts him at a distinct advantage during pass coverage, and allows him to stick with the route step-for-step.
The rising senior for Newnan easily had over 5 interceptions last season, but we are also impressed with his open space tackling. Satterwhite comes in with bad intentions, and he takes solid angles when closing on the ball carrier.
Offer number one is always a big moment for a recruit, and Georgia State did a great job of evaluating in this case. Coupling his physical tackling with his glue-like coverage skills, Satterwhite should see plenty more FBS interest throughout the remaining spring evaluation period."
Blessed to receive a(n) Offer from Kennesaw State University #Nestup19🦉 pic.twitter.com/JvtpCVT6UY

— Kadarius Satterwhite (@_Satterwhite4) October 19, 2018
Kadarius Satterwhite | 5'10" | 186 | DB | Dodge City CC (Newnan HS)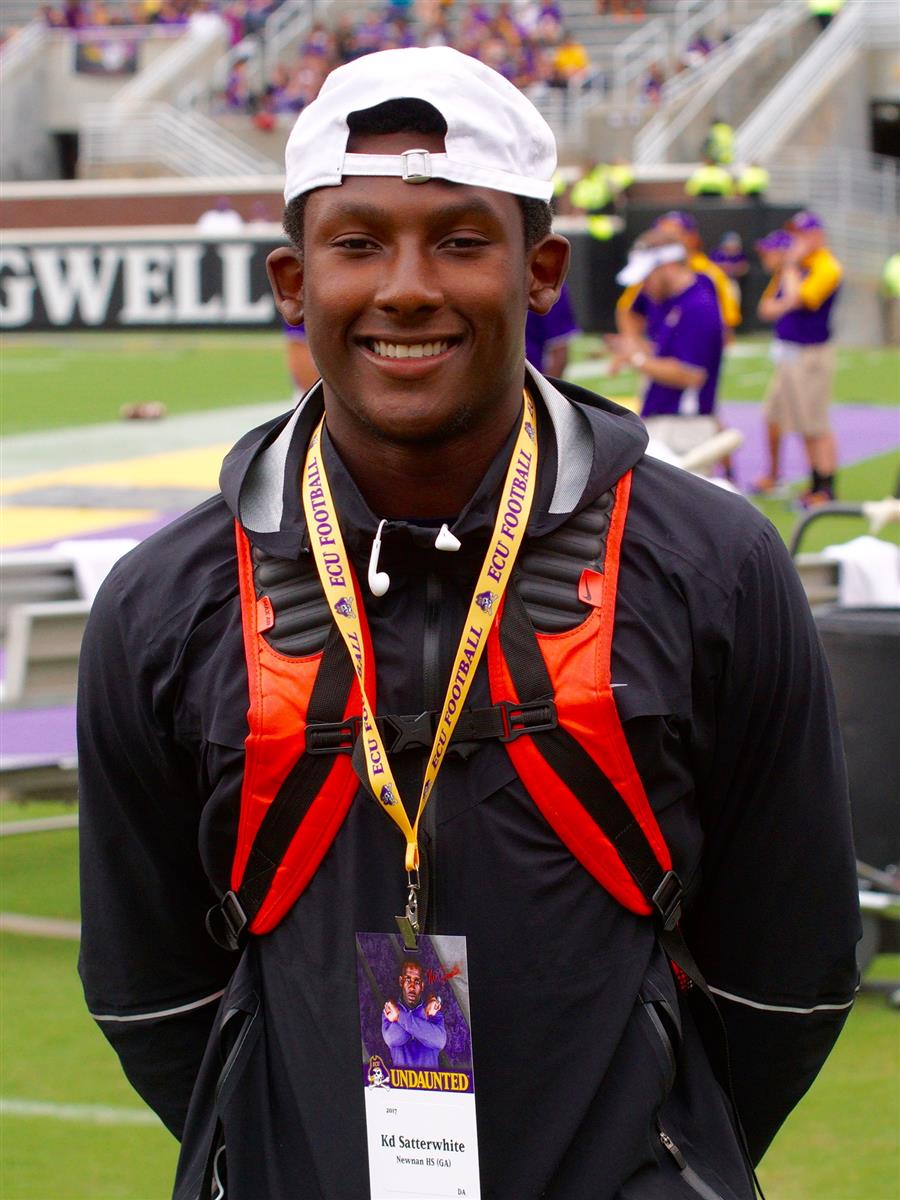 Offers: Kennesaw St. (HS Offers: Georgia St., Mercer, East Carolina, Charleston Southern)
Hudl/Highlights