Owls Add JUCO Defensive Back from Newnan
Kennesaw State Football has gotten a commitment from Dodge City CC DB Kadarius Satterwhite (2019). Satterwhite has two JUCO teammates with offers, both DBs: Koby Perry and Darius Miller. 
I asked Kadarius why he chose KSU: "When I was on my official visit everything just fit, from the coaches to the players. They had great things to say about the program and they love playing for Coach Bohannon. Also, my family can see me play"
Recruit Georgia from April 2016: "On defense, Satterwhite is a ballhawking cornerback. He attacks the pass, timing his jumps perfectly for a breakup or INT. His ability to cut on a dime puts him at a distinct advantage during pass coverage, and allows him to stick with the route step-for-step.
The rising senior for Newnan easily had over 5 interceptions last season, but we are also impressed with his open space tackling. Satterwhite comes in with bad intentions, and he takes solid angles when closing on the ball carrier.
Offer number one is always a big moment for a recruit, and Georgia State did a great job of evaluating in this case. Coupling his physical tackling with his glue-like coverage skills, Satterwhite should see plenty more FBS interest throughout the remaining spring evaluation period."
Committed ❗️ pic.twitter.com/QujYVnVtuU

— Kadarius Satterwhite (@_Satterwhite4) December 14, 2018
Kadarius Satterwhite | 5'10" | 186 | DB | Dodge City CC (Newnan HS)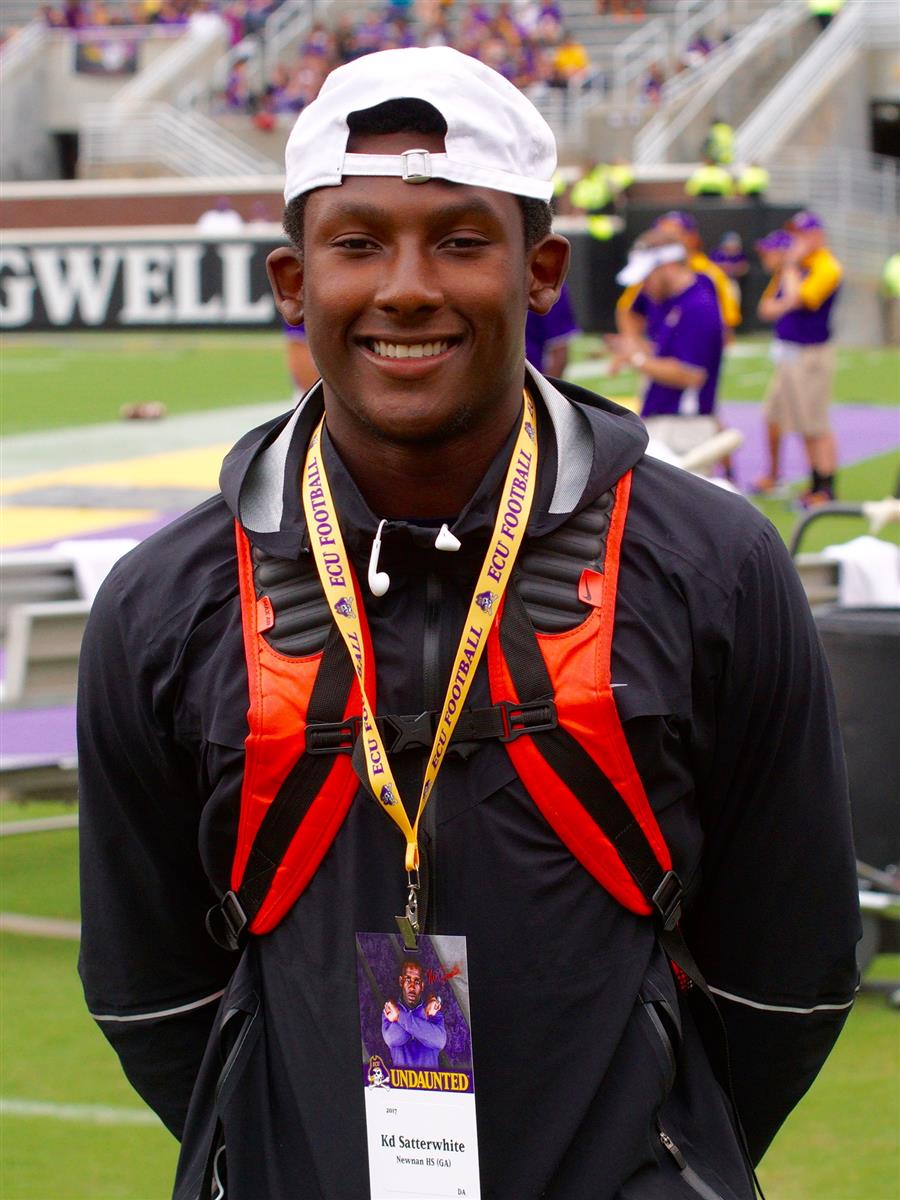 Offers: Kennesaw St., Tennessee Tech (HS Offers: Georgia St., Mercer, East Carolina, Charleston Southern)
Hudl/Highlights