Owl Howl Interview: Linebacker Preston Daniels
2019 KSU Commitment Preston Daniels answered a few quick questions. I embedded his senior season highlights at the bottom of the interview. 
Preston Daniels | 5'11" | 230 | LB | Washington County HS (Sandersville, GA)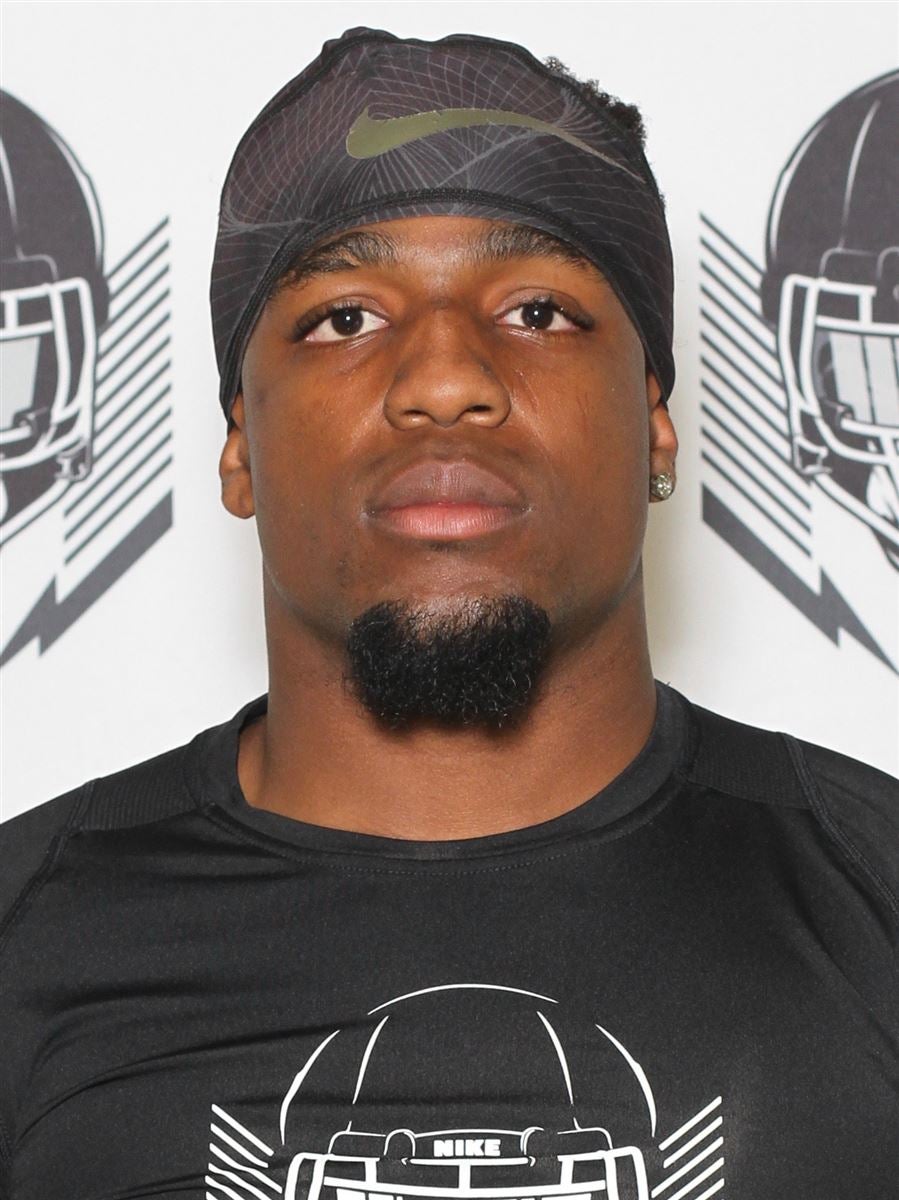 Offers: Kennesaw St., Appalachian St., Georgia Southern, Marshall, Mercer, South Florida, Troy
Hudl/Highlights
Q: Thanks for joining me today for this interview! Let's start off with the basics – where did you play ball and what do you measurables look like?
I was a 4 year starter for Washington County High School. I'm 5'11", 230, run a 4.66 and bench 375.
Q: Can you talk a bit how the recruiting process went for you?
KSU found me by watching my highlights and reaching out via Twitter. I went on a visit November 3rd to the Campbell game and met the coaching staff, and that's when they offered me a scholarship.
I knew I wanted to be at KSU – I felt the love and family vibe from the players and coaches.
A lot of schools felt that I am too short to play LB, but I feel that I can do the same things somebody that's 6'3″ can do, and KSU feels the same way by giving me this opportunity.
Q: How would you describe your game on the field and what can KSU fans expect from you on the field? Is there a current college or pro player who might remind people of how you play, and why?
I'm a hard hitter, a playmaker, and most of all making big plays when it counts the most. If I had to choose a player I would say Ray Lewis, because he wasn't very tall but he had a huge motor and heart, and a vicious mentality.
Q: What are you working to improve on this off-season before you get on campus?
I want to get stronger, faster, and learn more techniques.
Q: What do you want to major in at Kennesaw State?
I would like to major in Sports Medicine.
Q: Do you have anything cool you'd like the fans to know about you? Maybe some other talents besides football?
I mime dance for church, I'm in marching band and concert band, and I play the piano. I do track and field and throw the disk.
Q: PlayStation or Xbox?
PlayStation
Q: Thanks for doing the interview! Any last words you'd like to tell KSU fans?
Let's pack the stands next year!